Need to restore your NES Classic Mini to factory settings? This guide will teach you how to uninstall hakchi2 CE (remove all added games and modules) and then factory reset the entire console (remove all save files and settings). If you only want to uninstall hakchi 2 CE then just follow the first part of the tutorial.
Let's begin.
How-to Uninstall hakchi 2 CE
This will remove all games and modules added through hakchi2 CE (all of the original games will still be available on the console).
1. Open hakchi2.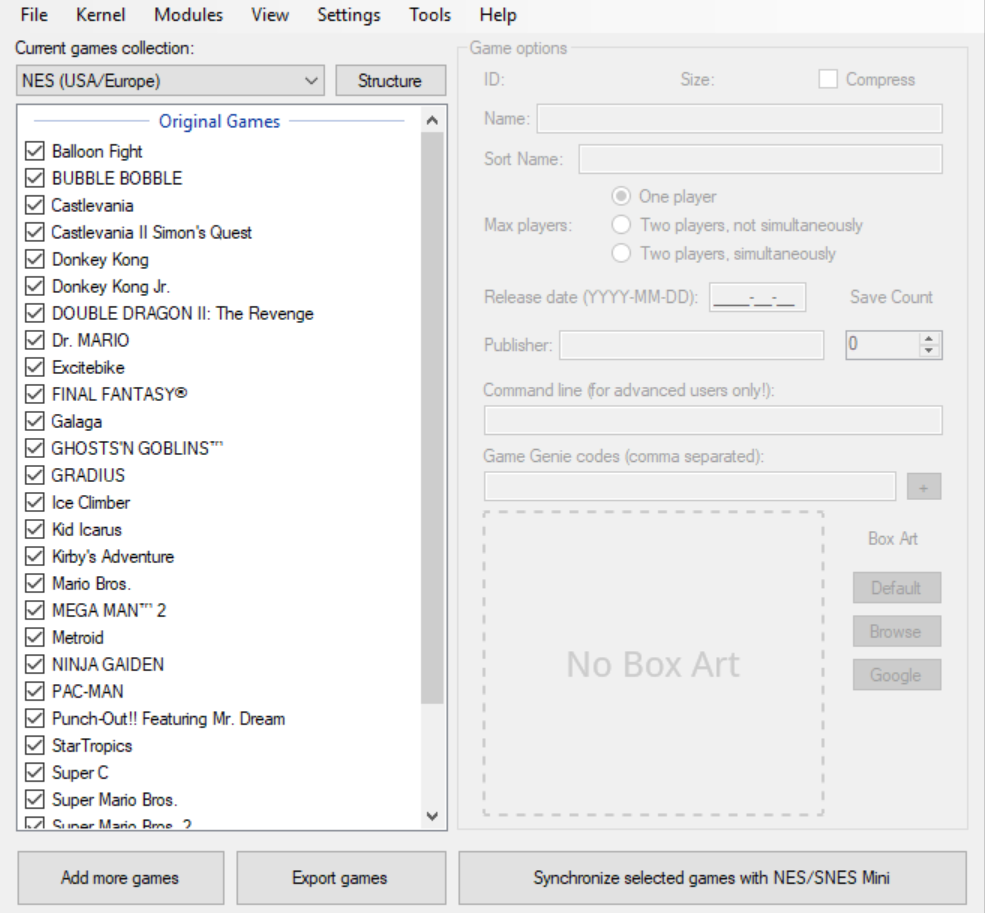 2. Go to Kernel > Uninstall.

3. Press Yes.

4. Connect your NES Mini to your computer and follow the instructions on the screen.

How-to Factory Reset NES Classic Mini
This will remove all game save files and console settings.
1. On the NES Mini, go to Options.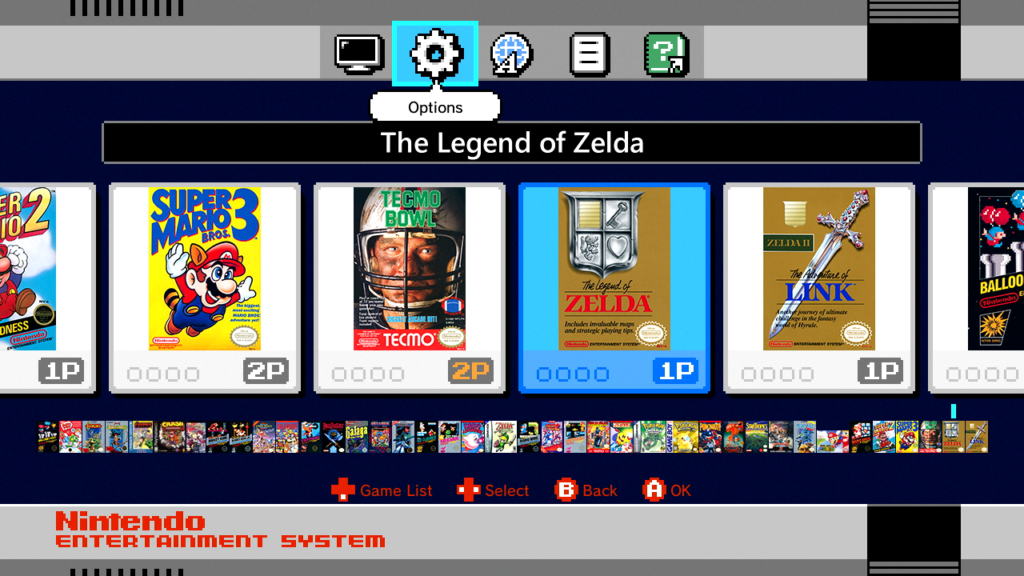 2. Press Reset to factory settings.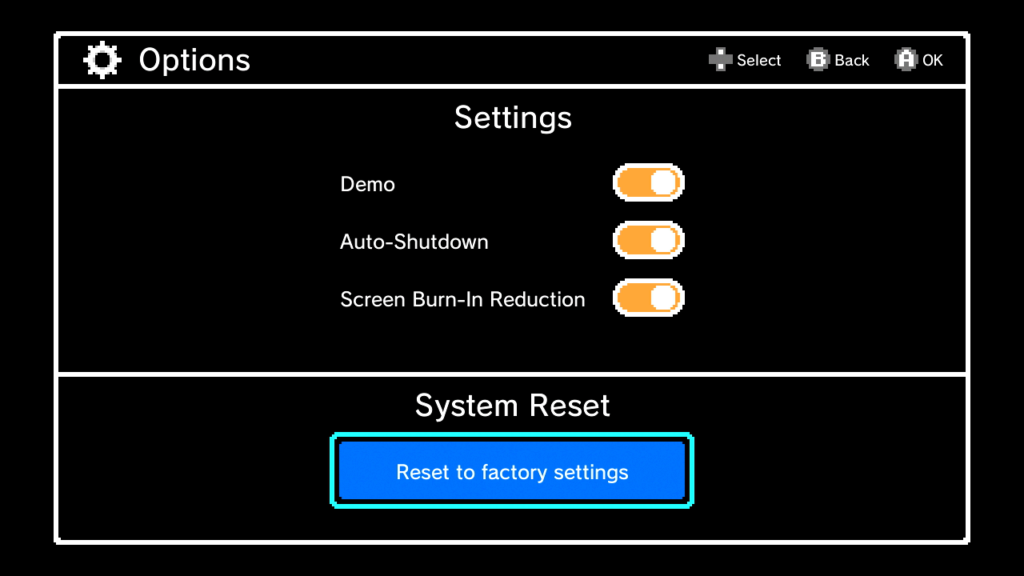 ---
If you have any problems or questions, please leave us a comment below.