Did you just buy the NES Classic Mini? Awesome! Here's everything you need to know to get started with modding and hacking your NES Classic Mini. Follow our easy guides and tutorials to unlock the full potential of your mini console like the ability to add more games and play different consoles like the SNES, Sega Genesis, N64, Playstation 1, and many more!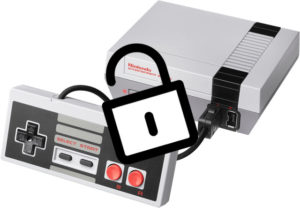 Guides (All tutorials have been updated on July 2019!)
*These tutorials will work on all versions of the NES Classic and SNES Classic (including the U.S., European, and Japanese versions).
---
Want to see more tutorials? Let us know what you would like us to add in the comments below!