If you have installed hakchi CE to your NES Classic Mini, then you will notice that whenever you turn on the console that a hakchi2 screen appears before you are taken to the main menu. This tutorial will show you how to disable the hakchi2 splash screen when you turn on your console.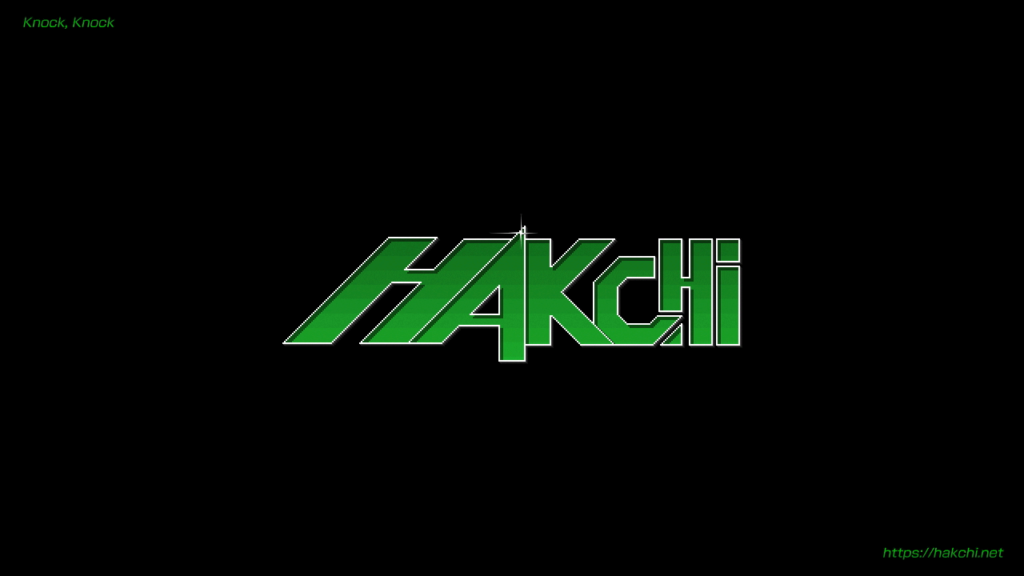 How-to Remove hakchi2 Boot Screen
1. Run hakchi2 CE, connect your device to your computer, and turn it on. Wait until the status shows Online.

2. Go to Tools > Boot splash > Disable boot splash

The boot splash screen will no longer load!