If you added games to your NES Classic Mini you may have noticed they are separated by pages or folders according to the folder structure you selected. This tutorial will show you how to remove all pages and folders structure so that all of your games (original games plus added games) are displayed on the same screen.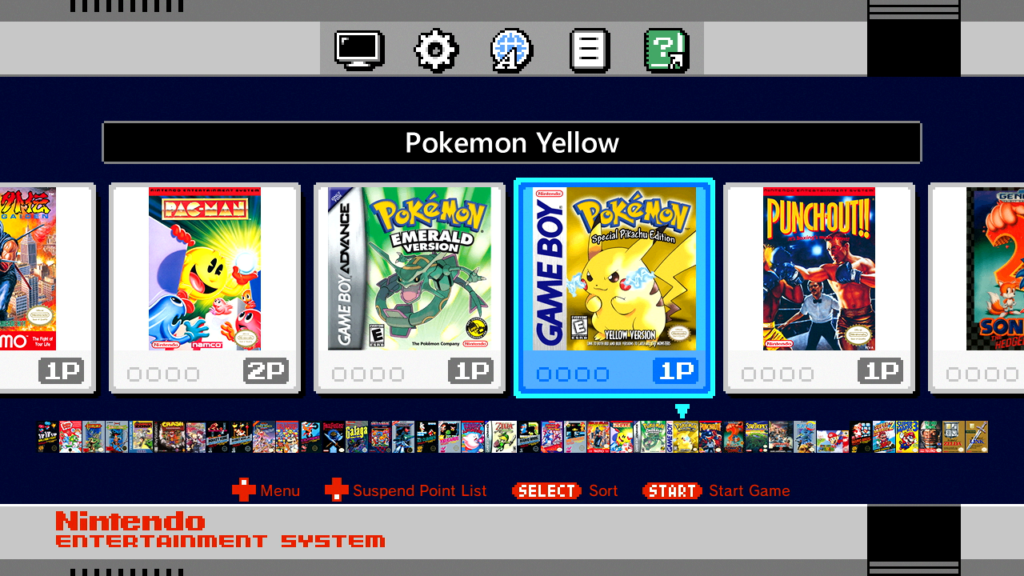 How-to Disable Pages and Folders Structure
1. Run hakchi2 CE, connect your device to your computer, and turn it on. Wait until the status shows Online.

2. Go to Structure > Disable page/folders.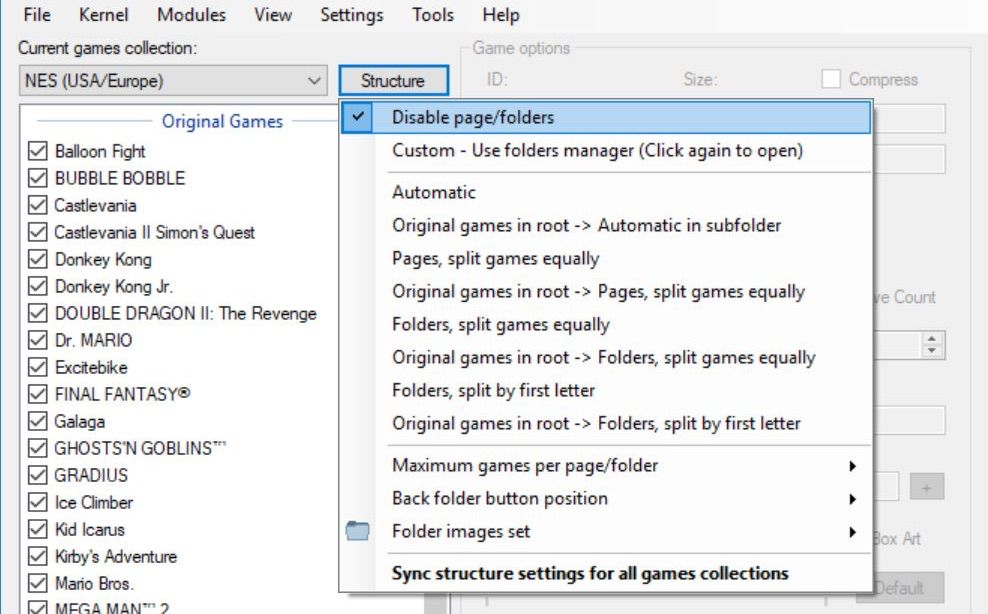 3. Press Synchronize selected games with NES/SNES Mini.

All of your games should now appear on the main menu when you start your NES Classic Mini.